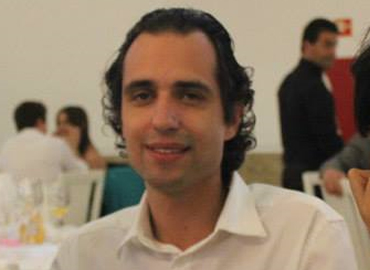 Who am I?
My name is Sandro Moreira, just in case you haven´t noticed it! I was born in Portugal, in the late 70´s.
I live with my Girlfriend, around Oporto city. Motorcycle enthusiast, on and off road. Music lover, from electronic to hard rock, I love to talk about music!
More detail? Check out my linkedin / facebook profile in the contacts/bottom section of this site.
Arts & Teaching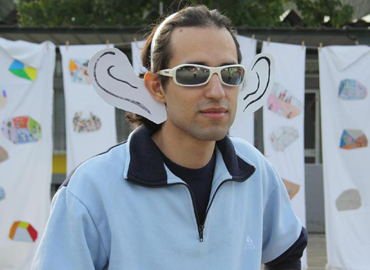 The Teacher & The Arts
After graduation from university, in 2001, I started my career teaching Visual and Technology Education, to students from 10 to 15 yo. A few years later finished post graduation in Information and Comunications Technologies. Since then i am currently teaching in EPCJC - Escola Profissional do Centro Juvenil de Campanhã, subjects like Multimedia Production Projects, Information Systems, Programming Languages, Multimedia Technics and Information and Comunications Technologies.
In the artistic field I have been a proud member of: Projectarte - A group of teachers who have implemented a school program to teach through arts, in problematic zones of Oporto city, developing artistic instalations and performances, either plastic/visual and multimedia.
Wormuplab - A group of visual artists that i make part of... click the link to check the projects that we make.
The Fleet Kollective - Developers, teachers, architects, designers, producers, publishers and digital artists,organized as divisions of knowledge. Check our website for some samples.

IT & Design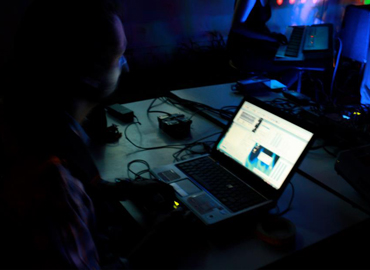 SysNet Admin, Designer & Developer
Started messing with computers with a ZX Spectrum 48K, when i was 6. Long time ago... got my first pc when I was 10, a Schneider EuropPC II, with 640k RAM, Hercules video card, with 12" orange monitor. Since those times, the passion for IT in general got bigger. i have done System/Network Administration and support in several business areas, used more OS´s that i can remember and solved problems, from a simple trashed hard drive to load balancing routing or MySQL performance issues. Experience is not all, but it counts as hell!
Coded and designed more than 60 websites, using simple HTML, the Flash boom in the y2k´s, PHP, CMS´s like Xoops, Joomla, Wordpress, with e-commerce solutions. Made booklets to be printed, made logos, banners and letterings. Hosting solutions, NAS and SAN, raid implementations over scsi controllers, with HP, Dell, Fujitsu servers. I have build 2.4 and 5ghz wireless bridges with 5km range, wireless hotspots with radius authentication.
Better stop here... i have my resume in PT/EN, as so, detailed info is there. Want to take a look of it? Try the contacts section. .